Dance is an art form that we all have experienced in our lives- be it watching someone else perform or grooving to our favourite song ourselves. Though it can be done very casually, without any practise or expertise, few people across the globe have excelled this art and have become so eminent that they inspire the aspiring dancers with their performances. Here is a list of the most well-known dancers popular for their moves worldwide:
1. Michael Jackson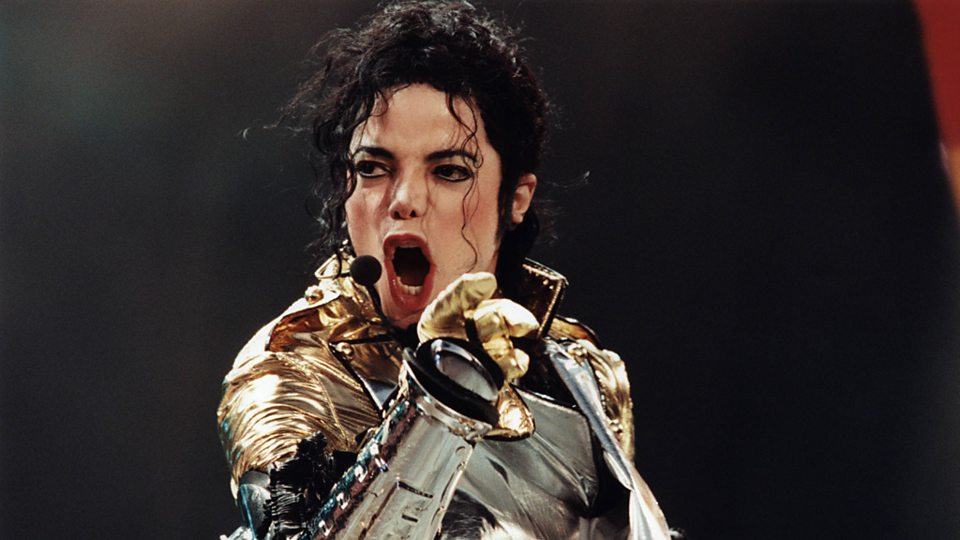 Image Source: bbc.co.uk
The "king of pop", Michael Jackson is probably the one name everyone in the dance world admires and looks forward for inspiration. One of his albums, Thriller is the best-selling album of all time with sales of approximately 65 million copies across the world. Making his professional debut with his elder brothers and then going on to becoming a global sensation, Michael surely excelled singing, dancing and song writing. He was the only dancer from rock and pop music to be inducted into the Dancers Hall of Fame and was the most awarded recording artist in the history of pop music. He was the recipient of numerous awards and recognitions, the most prominent amongst them being the holder of multiple Guinness World Records, receiving 13 Grammy Awards, 26 American Music Awards and having 13 number one singles in the United Stated during his solo career.
2. Mikhail Baryshnikov
Image Source: biography.com
The most widely recognised contemporary ballet dancer, Mikhail Baryshnikov is associated with promoting modern dance among the masses. He is successful not just as a dancer but also as a stage, cinema and television actor. His acting as a supporting cast for the movie "Turning Point" received a lot of praises and he was nominated for The Academy Award for best-supporting actor in 1977. He has also served as the artistic director of the American Ballet Theatre for almost a decade and in 2005, was awarded the National Arts Award.
3. Shakira
Image Source: billboard.com
A belly dancer since childhood, the Columbian songwriter, dancer and singer became prominent in the English-language market with "Whenever Wherever" from her fifth album Laundry Service. Her song "Waka, Waka", the official song of 2010 FIFA World Cup became the best-selling World Cup song of all time. She is the receiver of two Grammy Awards, eight Latin Grammy Awards, five MTV Video Music Awards, and 28 Billboard Latin Music Awards. Forbes has also listed her at the 58th position on the list of most powerful woman in the world in 2014.
4. Martha Graham
Image Source: marthagraham.org
Martha Graham, the person behind the worldwide taught technique of dance- the Graham technique was a brilliant artist with gifted dancing and choreography skills. Her dances primarily involved two themes- Americana and Greek Mythology. She was the first dancer to perform at the White House and receive the highest civilian award of the US – the Presidential Medal of freedom with distinction.
5. Gene Kelly
Image Source: imdb.com
Credited with making ballet a commercially accepted dance form for film audiences, the American actor, dancer, director, producer, singer and choreographer is well known for his enthusiastic and sporty dancing style. The dancer is a recipient of the 1952 Academy Honorary Award and the lifetime achievement award from the Screen Actors Guild and American Film Institute. Apart from contributing enormously towards the art of dance, he has also worked immensely for various musical films and TV shows.
6. Rudolf Nureyev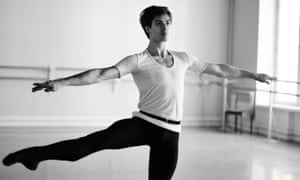 Image Source: theguardian.com
A Soviet ballet dancer and choreographer, Rudolf Nureyev was named as the lord of dance and had been considered as one of the ballet's most skilled male dancers. He had served as the director of the Paris Opera Ballet where he promoted young dancers and assisted the company come out of a dark period. A special fund under his name was also established in his honour and memory that provides financial assistance to students enrolled at the HARID conservatory.
These dancers are looked forward for inspiration by the dancing and choreography industry and have accomplished enormous success in their lives. Though unfortunately, we have lost some of them, yet their works continue to inspire the industry. We cherish these artists and hope that their creative work continues to encourage us.